Create a Digital Learning Centre

-

A classroom portal to e-learning adventures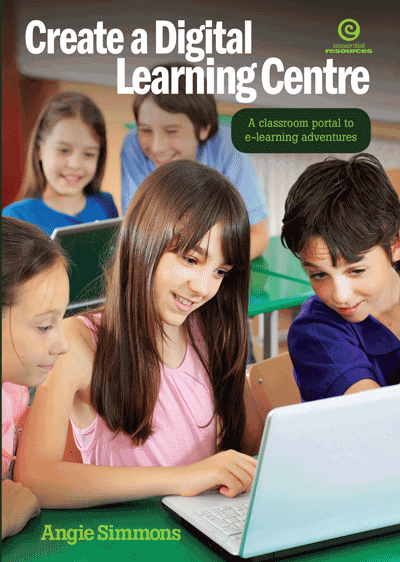 Watch your students jump at the chance to learn. This is a popular, innovative approach that entices students to engage with the curriculum in an authentic context. The book guides you in the creation of comprehensive digital learning centres with clear, jargon-free instructions, along with a bundle of ideas, for putting your centre to work in each area of the curriculum. It provides complete, easy-to-understand instructions for use with a range of software and includes a comprehensive web resource guide to link to learning needs.