COVID-19 Update:
Ebooks can be purchased and downloaded immediately. Due to NZ's lockdown, we are unable to dispatch printed books until April 23.
Learn More
Learning English the Play Way
-
Dramatic folktales and activities to motivate and reinforce language skills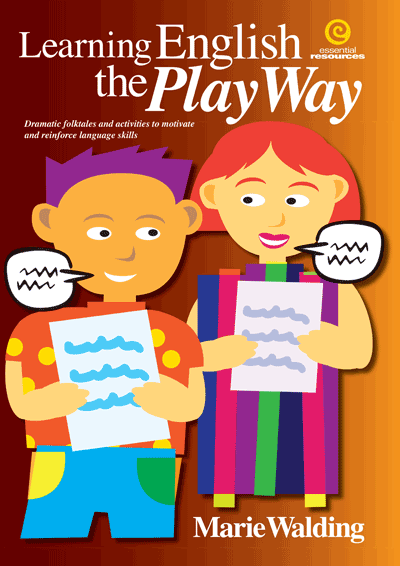 Energise and entertain your ESOL students with Learning English the Play Way. The dramatic folktales and activities in this resource will inspire active participation. They provide opportunities for repetition in listening, speaking and reading to help students integrate a wide range of language skills.