Be Maths Smart with Fractions, Stage 6

-

Understanding strategies while developing and cementing knowledge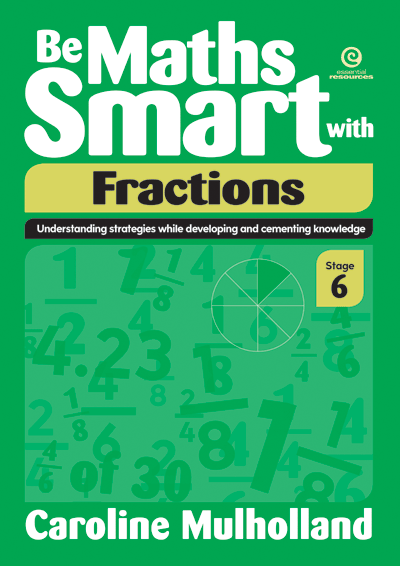 This series provides activities to reinforce learning while keeping the work varied and stimulating. Word problems show the concept in a real-life context and students are encourages to write their own problem and apply their understanding. Rubrics, curriculum links and learning intentions guide teachers in their planning and students in their learning.