Christmas Hours
Our warehouse is closed between the 21st December - 7th January. Any physical book orders placed during this time will be dispatched on the 8th January.
Magazine Inc.

-

A guide to making magazines in the classroom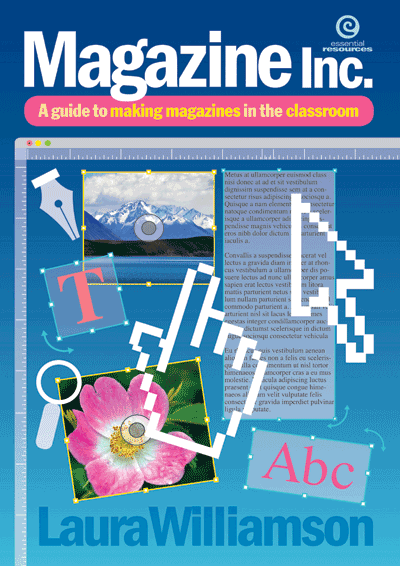 Magazine Inc. hones both written and visual skills as it guides students through the essentials of magazine production. While they are engaged in fun and creative tasks, students learn about planning layout and content, the conventions of magazine writing, page and cover design, interviewing and article writing, marketing and more. They practise writing well and accurately in a variety of styles, and learn to combine words, images and design for impact and meaning. Each section includes extension activities, an editing guide and a focus on how a website can work alongside and enhance a print magazine.