Christmas Hours
Our warehouse is closed between the 21st December - 7th January. Any physical book orders placed during this time will be dispatched on the 8th January.
The Newsroom

-

A guide to writing for print and online media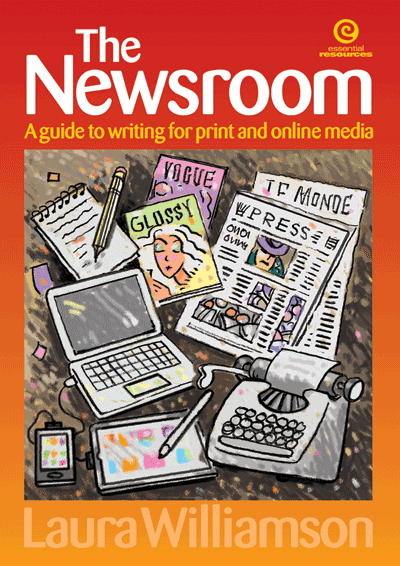 News media is changing, and it is changing quickly. What remains constant is the set of skills a good journalist needs: thinking critically, asking good questions, editing thoroughly and, most importantly, writing well. The Newsroom guides students through the process of writing in four different styles for both print and the web: writing news articles, features, sports articles and reviews.