Christmas Hours
Our warehouse is closed between the 21st December - 7th January. Any physical book orders placed during this time will be dispatched on the 8th January.
Maths Is All Around You

-

Developing mathematical concepts in the early years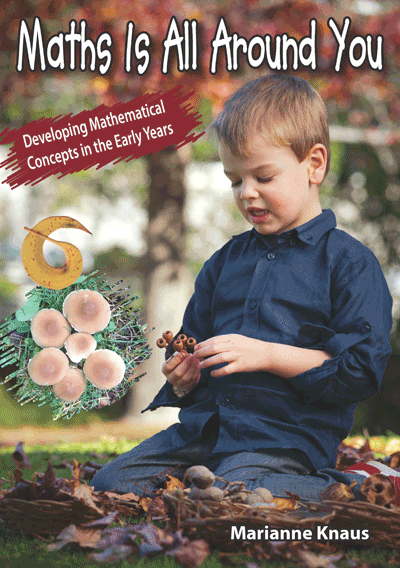 The development of mathematical understanding occurs in a range of settings. Children are naturally curious and keen to learn about their world, including mathematics, and educators are ideally placed to enhance children's early mathematical learning. Maths Is All Around You has a strong emphasis on a play-based approach. It will help educators explore and investigate maths concepts to enrich children's experiences and extend their current thinking and learning.