Building Strong Mathematicians Bk 6

-

Activities cards to reinforce and extend number and algebra learning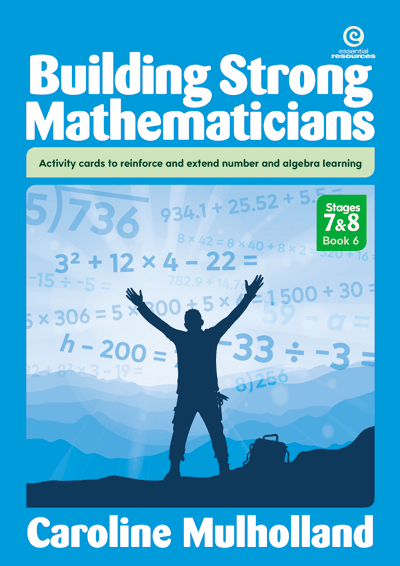 This book will be available mid November 2019. Book 6 is more activity card based but includes enough concept explanation so that teachers can use it as a stand-alone or alongside Book 3. The activities in Book 6 are graded: (I) introduction to the concepts; (C) consolidating the concepts; or, (E) extending the concept, giving teachers the opportunity to teach the same core concepts along with being able to provide students with independent activities, depending on where they are at.