Building Strong Mathematicians Bk 1

-

Activities to reinforce and extend number and algebra learning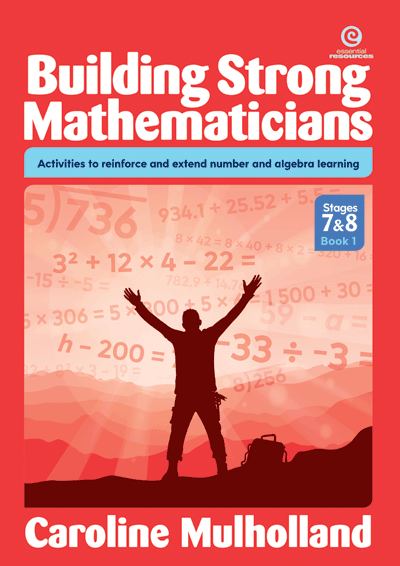 Each section in this book begins with a concept explanation page for the teacher and/or students to use. Following it are independent practice pages and activities with a fun twist to get students building their knowledge of the concept in a variety of ways. Helpful hints continue to support students as they work on the activities. In addition, every page identifies the learning intention.