Narrative Fiction Writing

-

Support and inspire remarkable writing in diverse text types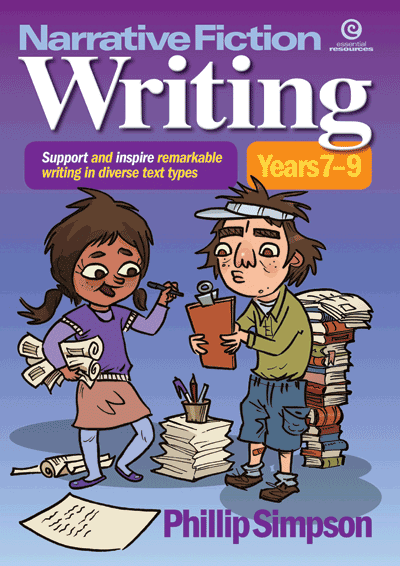 This series supports teachers to teach the details of how to write clearly while inspiring students to write with confidence. After giving a clear and concise account of writing pedagogy and the structure of narratives, each book describes the structure, text features and purpose of some of the most popular narrative text types: action and adventure, crime and mystery, folk tales, science fiction and fantasy in Book 1; and comedy, drama, Gothic, historical, horror and diaries in Book 2. An engaging collection of carefully chosen texts is also included as exemplars of each text type. Discussion points that support students to analyse the text structures enhance the teaching value of these exemplars.