The Expert Scientist Bk 1

-

Physics, chemistry and biology activities to make sense of our place in the world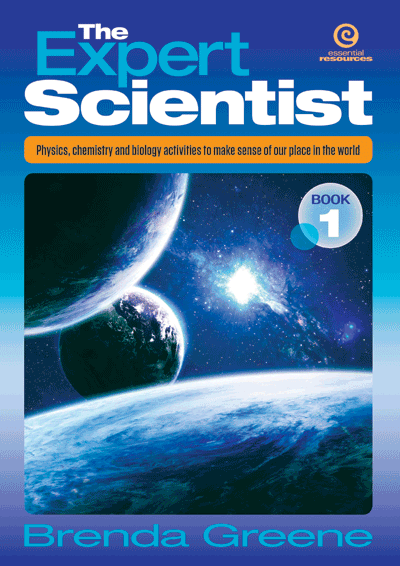 Add real substance to students' science expertise with this versatile series of differentiated activities that can slot readily into the classroom programme. Book 1 takes students on a tour of Earth and our solar system as it explores, for example, how vitamins relate to the universe through the intervening connections of cells, carbohydrates and proteins, the food chain, the water cycle, light energy and the sun. Book 2 takes longer stopovers to examine topics in more detail while developing more complex scientific thinking skills such as classification and structured observation.