Christmas Hours
Our warehouse is closed between the 21st December - 7th January. Any physical book orders placed during this time will be dispatched on the 8th January.
Web Wise Writing

-

How to communicate well in an online world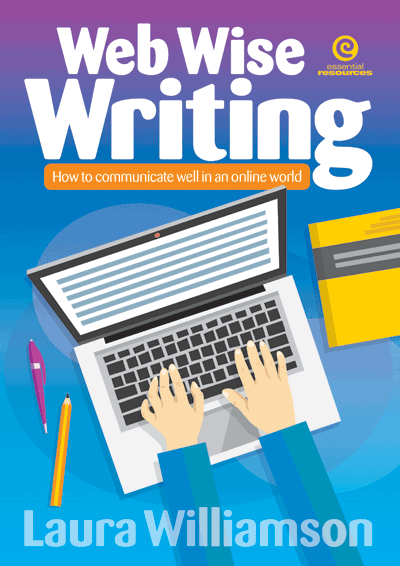 Web Wise Writing takes students through the process of writing for a variety of important digital platforms, including blogs and websites. They will learn about web-specific writing concepts like scannability, front-loading and keywords, and get web savvy by mastering search engine optimisation and following appropriate netiquette.