COVID-19 Update:
Ebooks can be purchased and downloaded immediately. Due to NZ's lockdown, we are unable to dispatch printed books until April 23.
Learn More
Focus on Physics - Bk 3
-
Using questions in physics to develop and extend the curious mind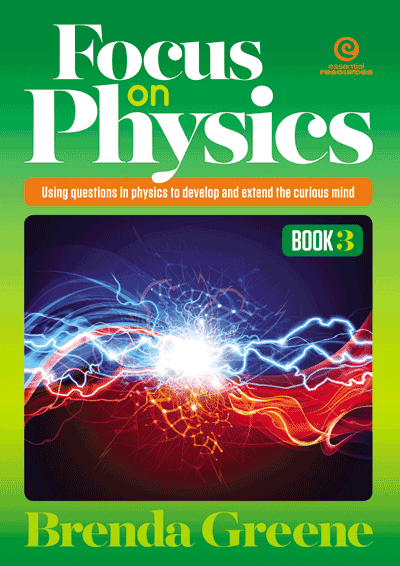 With curiosity at its heart, science is all about asking the right questions. Book 3 will support you to get the most out of the questions you and your students ask in the physics classroom as it offers a wealth of scaffolded and differentiated activities for individual, paired, group and whole-class work. While exemplar questions and answers focus on space and the atmosphere, the same techniques can be applied to develop and extend the curious mind across the potentially infinite field of physics.