Christmas Hours
Our warehouse is closed between the 21st December - 7th January. Any physical book orders placed during this time will be dispatched on the 8th January.
First Steps with SOLO Taxonomy

-

Applying the model in your classroom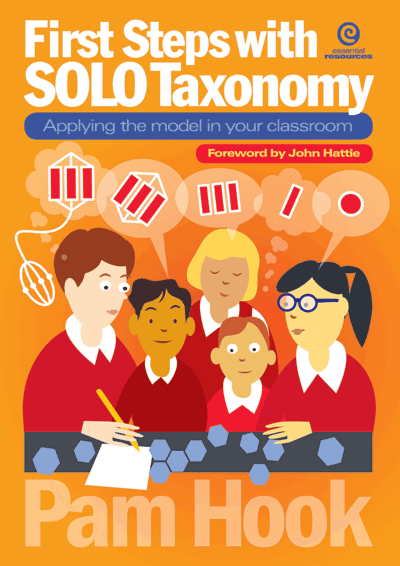 First Steps with SOLO Taxonomy is filled with practical advice, useful tips, maps, rubrics and templates. This book shows how SOLO strategies and resources can be used to create a common language of learning in any curriculum area and to help students of any age adopt a growth mindset when learning. Supported by these resources, both teachers and students will be able to reap the benefits of a model that makes learning visible so that they can readily use the taxonomy to identify and describe what they are doing, explain how well it is going and predict what they should do next.